Sustainability and environment protection are priorities in Europe's transition to a climate-neutral society, and, in this context, the waste management and recycling industry is becoming increasingly in relevant. In an interview with Business Arena, Denise Deleanu, Chief Operating Officer, Reciclad'OR shares her views on the recent developments in the field and the future of the industry.
By Cristian Cojanu
What services does Reciclad'OR provide to its customers and what are the company's strengths?
Reciclad'OR is a company whose share­hol­ding structure includes several companies with solid reputation at national and international le­vel. Based on its operating license, Reciclad'OR implements the extended liability of producers and importers for the disposal of packaging they put on the Romanian market. In other words, we cover the recycling obligations for our partners, and effectively contribute to the fulfillment of Romania's recycling objectives in keeping with the European Union's regulations.
At the same time, we focus our efforts on understanding our customers' implicit and ex­plicit requirements so we can constantly in­crease the quality of our services, and add more value to the commitments we have made in relation to the industries we serve.
Reciclad'OR has invested a lot in diversifying and increasing the quality of its resources and skills, understanding the need for a holistic approach on the management of packaging and packaging waste in the transition to the Circular Economy (2021 – 2030).
Thus, in recent years, we have developed an extremely efficient team, with more than 35 highly-trained colleagues working in specialized departments.
Reciclad'OR has developed an integrated set of complementary services in packaging and packaging waste management, being aware of the requirements and demands of the Circular Economy Action Plan, knowing how exi­s­ting packaging recycling models work at European level, and understanding customers' needs and the characteristics of the national market:
Support services for ensuring the separate collection of packaging waste from the com­mercial/ industrial activities;
Technical and legislative consultancy on packaging management;
Consultancy services on the Circular Economy (unique training programs on the local market);
Workshops for the development of the Waste Prevention and Management Plan (the ab­sence of such a program is punishable with fines between 20,000-40,000 lei);
The online data management platform for the packaging placed on the market and recycled, ensuring 100% traceability;
The E-Reciclare platform – dedicated to companies with less than 10 tonnes of packa­ging annually;
Consumer education and information programs (some organized together with our partners).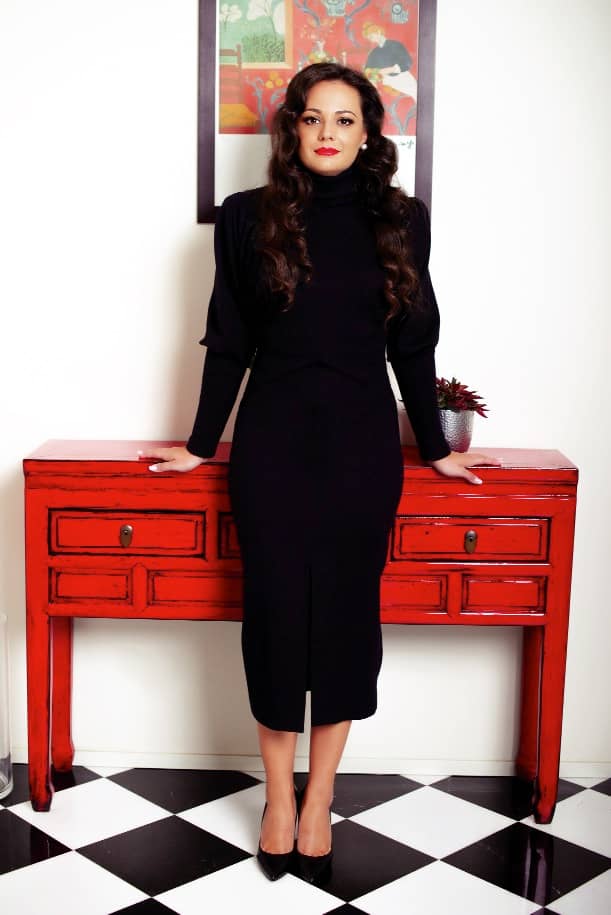 The most in-demand service is the Circular Economy Training, launched in 2021. The trai­ning sessions are attended by hundreds of parti­cipants from dozens of companies, and have been a real success.
Over the last few years, we have created the most comprehensive and highly-effective portfolio of services that an Organization that Implements Extended Producer Responsibility (OIREP) can have in Romania.
In addition to achieving a major differen­tia­tion from the competition, we have succeeded in managing all the critical success factors specific to this activity.
Since the launch of our operations, we have fully covered our partners' legal obligations. After the annual assessments carried out by the En­vironment Fund Administration (AFM), Reciclad'OR has always obtained Fiscal Certificates without penalties, which is proof to the effective recycling/recovery of all packa­ging quantities for which we take responsibility, based on contracts with over 800 companies.
Our company's ultimate goal is to meet its partners' recycling targets, and ensure an effective dispersion of risks. We have signed firm, long-term partnerships with over 270 final collectors and recyclers countrywide. All partners in the area of ​​collection and recycling are enrolled in the SIADT program implemented by the Environment Fund Administration (AFM), which is a very important aspect for Reciclad'OR. The Procurement and Traceability Departments have implemented a rigorous selection pro­cedure for companies in this sector. Even if so­metimes we are "more Catholic than the Pope", we cannot overlook the fact that we are directly delegated by producers and importers to meet their recycling targets.
Reciclad'OR has proven an outstanding business conduct, and has had no debts to suppliers and third parties in its five years of operations.
Financial predictability is one of our strengths. Reciclad'OR has never increased prices, on the contrary, when macro-economic developments allowed, we optimized them, offering a financial advantage to all the companies in our portfolio.
You can read the entire interview in Business Arena's october print edition.